"BATAILLE D'UN JOUR" ASSOCIATION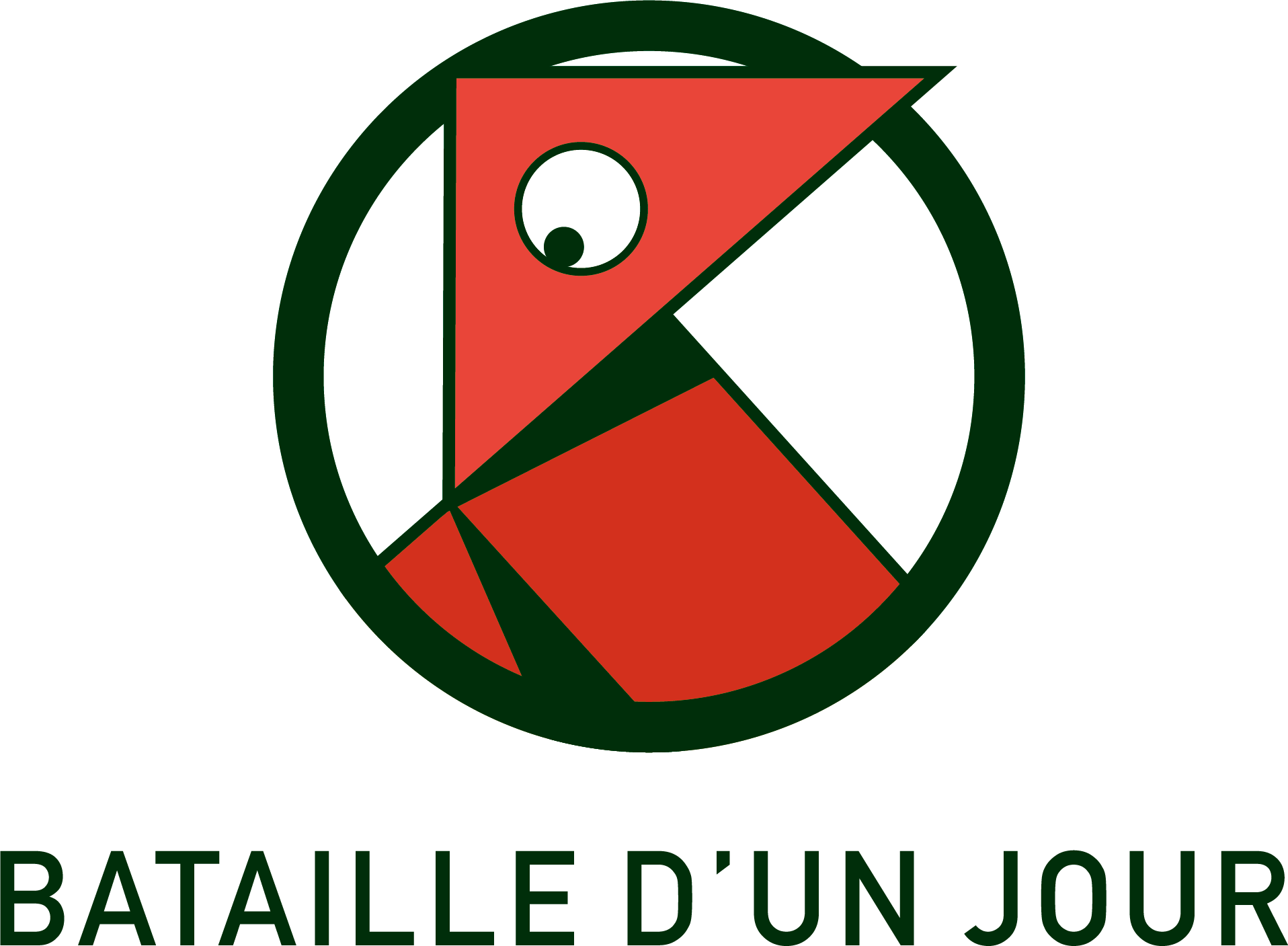 Olivier DEBRAS, founder of the Association "Bataille d'un jour", has been organising numerous historical film shootings and events for the past fifteen years.
Recently, Le Rallye des Kégresse, was the first gathering of 14 Citroën Kégresse vehicles from all over Europe at  "Les vergers de Navarre" site.
Passionate about history, director, illustrator,…
Olivier Debras organises immersive events and never ceases to take up challenges to bring together enthusiasts in a warm and friendly atmosphere.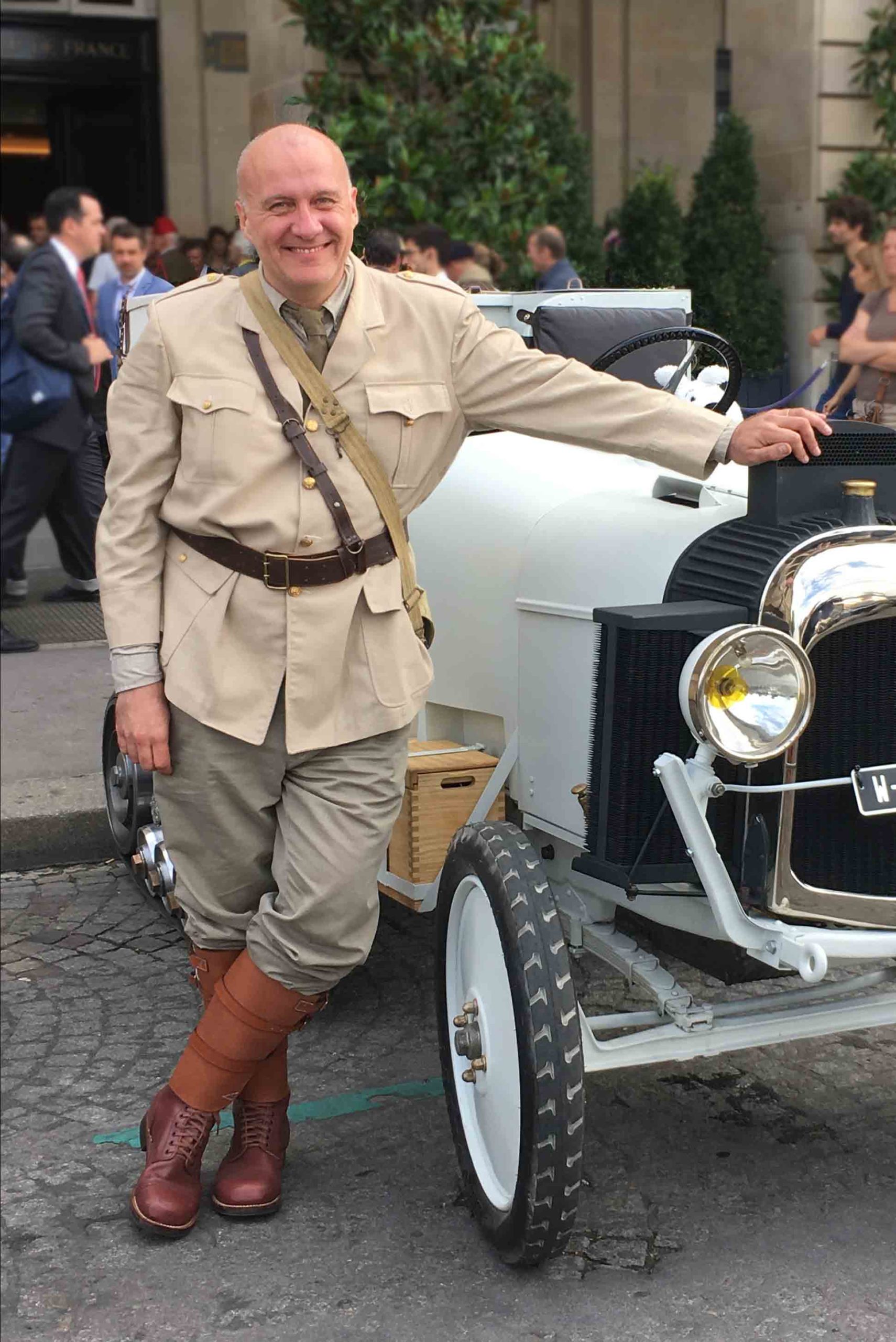 NOT VERY TALKATIVE IN THE LIGHT, BUT GREAT FOR YOURS …
Photographer since 2010, with a marked specialisation in architecture, construction and industry. His activity leads him to make more and more portraits, getting closer to what was one of the reasons of his interest in photography: people.
Finally, his growing interest in photogrammetry, the creation of 3D images and visual concepts allows him to propose original projects. By being a force of proposal through various personal projects, he engages with you in the development of your communication. He remains at your disposal to talk about your projects or to meet us.
Arts & Métiers engineer, Geoffroy knows how to do everything! He accompanies and collaborates in all the events of the association Bataille d'un jour as a photographer and cameraman. Geoffroy is also at the origin of the creation of this website.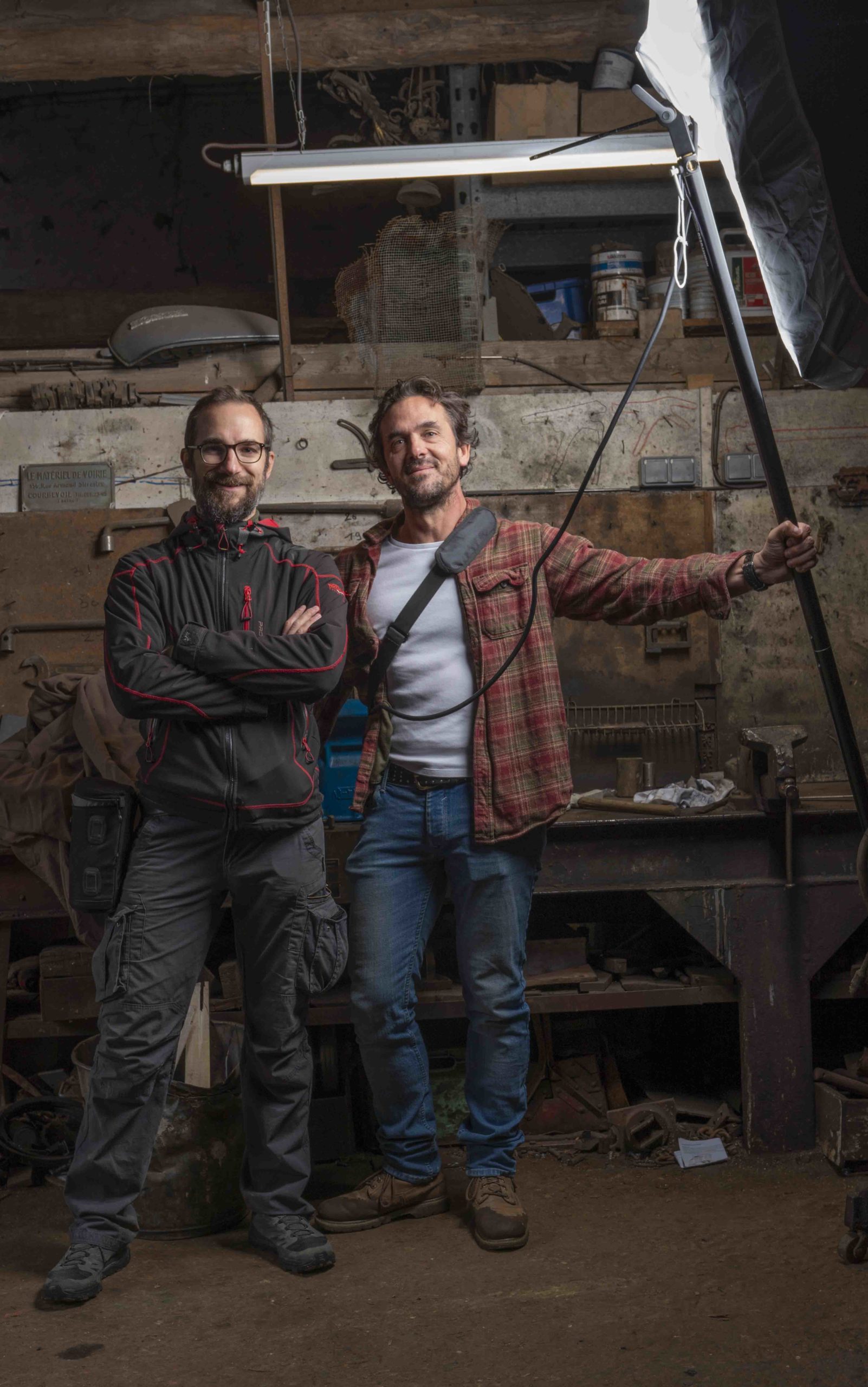 Located in Seine et Marne in the village of Vincy-Maneuver (77) 50 km from Paris in the heart of the Pays de Meaux, the "Les vergers de Navarre" estate has been managed by the Duwer family since 1970. This team of farmers / Restorers of old vehicles is passionate about old machines.
In addition to the apple harvest, many mechanical events have been organized on the estate for several years. There is no shortage of space, it would be a shame to do without.
Welcome to Régis DUWER's Farm and the world of those who always have an apple in their hand when they restore old vehicles….