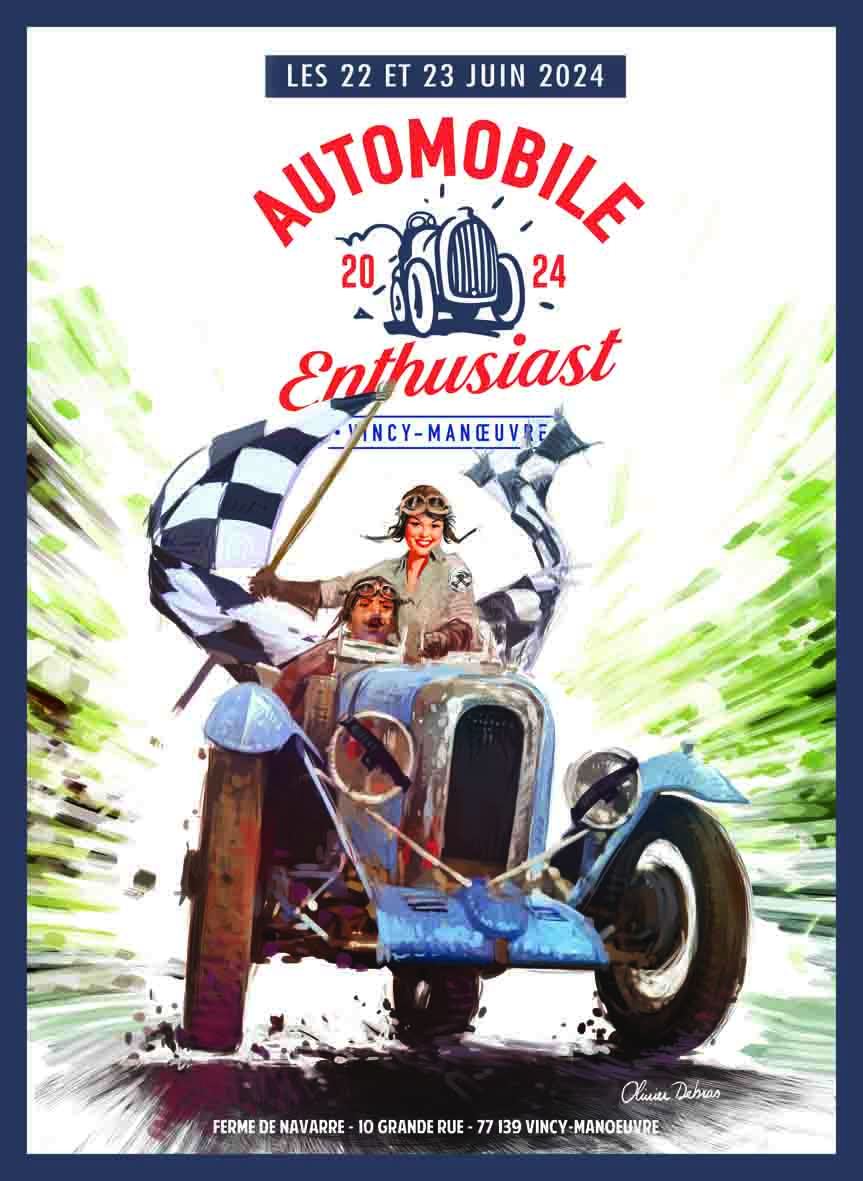 The second edition of the event bringing together lovers of old sports cars (between 1920 and 1945) and fans of greenery for an original country rally.
The opportunity to take part in car races in a bucolic and wooded setting specially set up for the occasion in the vicinity of Vincy-Manœuvre near Meaux, 65 km from Paris. You will be able to sleep in a rural gîte or camp on site and live a unique experience: sleeping in the heart of a large mechanical park close to wild vehicles and cows!
Only crews with sports cars from the years between 1920 to 1945 will be admitted. A dress code will be required. A photo of the vehicle will be requested at registration. A confirmation of your participation will be sent to you afterwards.
The second edition will be held on the weekend : 17th and 18th of June to celebrate the arrival of summer.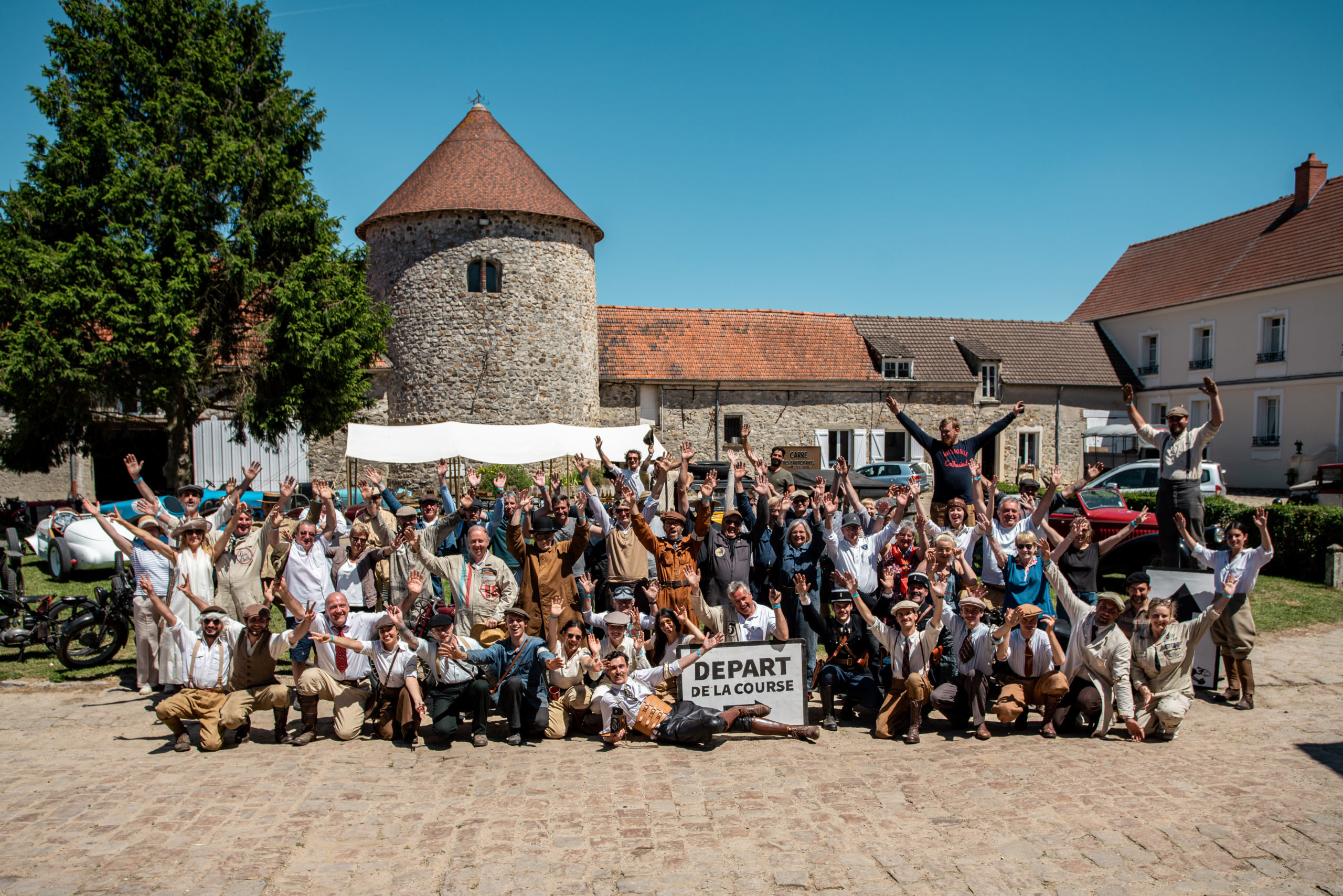 Located in Seine et Marne in the village of Vincy-Manoeuvre (77), 65 km from Paris in the heart of the Pays de Meaux, the "Les vergers de Navarre" property has been run by the Duwer family since 1970.  This team of farmers/antique vehicles restoraters is passionate about old machines. In addition to the apple harvest, many mechanical events have been organised on the property for several years. There is no shortage of space, it would be a shame to miss out.
Welcome to the world of those who always have an apple in their hand when restoring old vehicles …. This is what makes this place and this know-how unique in the world !
A 120-hectare green setting, an asphalt road and a dirt track will allow you to drive among other mechanical species in semi-freedom. Sports cars, roadsters, motorbikes… will no longer hold any secrets for you!
To extend your visit, you will be able to sleep in a rural gîte or camp on site and live a unique experience!